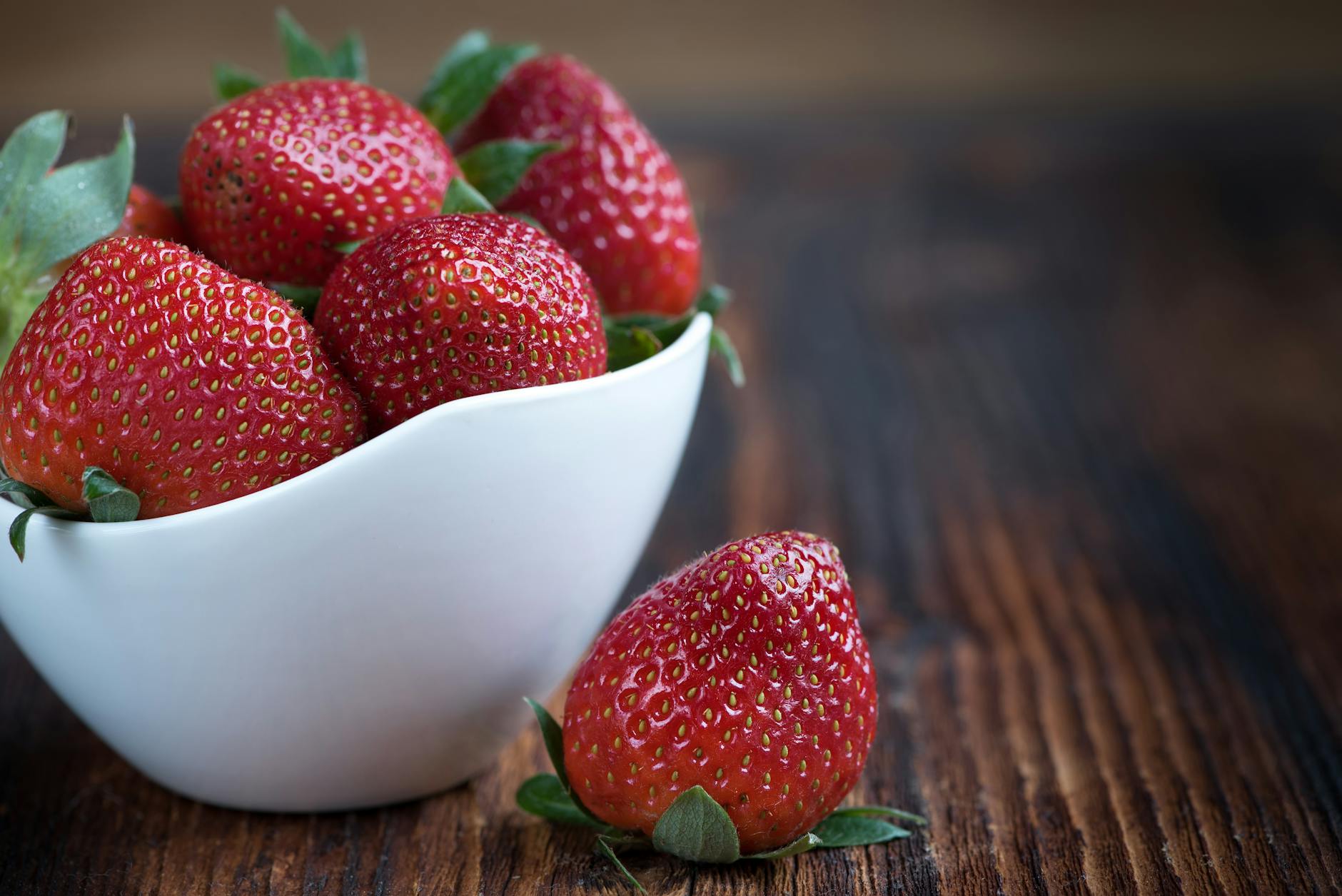 This is great for a garden party, spring party or even a light dinner outside.
Ingredients
2 Cups Fresh Stawberries
1/2 Cup Olive Oil
2 Tablespoons Balsamic Vinegar
1 Tablespoon packed Brown Sugar
1/2 Half teaspoon Salt and Pepper
Directions
Step 1: Combine all the ingredients in a blender and blend until smooth.  Refrigerate before serving and whisk when served.